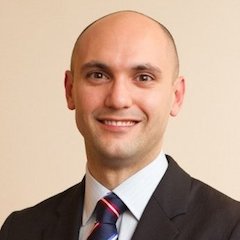 For us consultants, the last thing we need is a convoluted process for booking a training room. With fluidmeet, the process was simple. Search, select and pay. It couldn't get any easier.

Fluidmeet has plenty of choices for workspaces. Whether I wanted a meeting room or a cubicle, it was a matter of adjusting the criteria. I appreciate this level of workspace variety. This makes sense to a business owner like me, especially as I'm meeting my prospective clients or suppliers.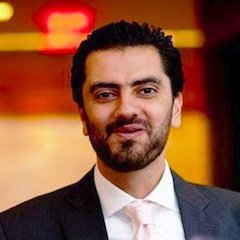 As an entrepreneur, it's important that I keep my costs low. One of the higher expenditures is on where to work. With fluidmeet, I have been able to find options that are cost effective and very suitable.